Backyard farming can be the point where sustainability meets financial freedom. Learn how a green thumb can put thousands in your pocket.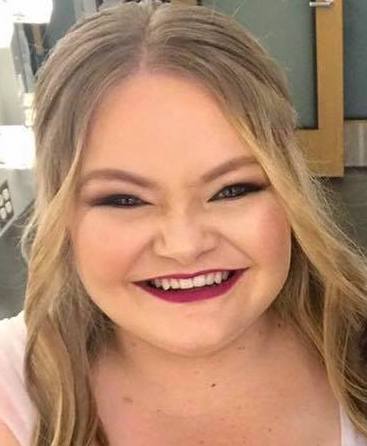 S
Sep 22·10 min read
To keep this blog ad-free, this post may contain affiliate links and/or paid placement. Click here to read our full disclosure.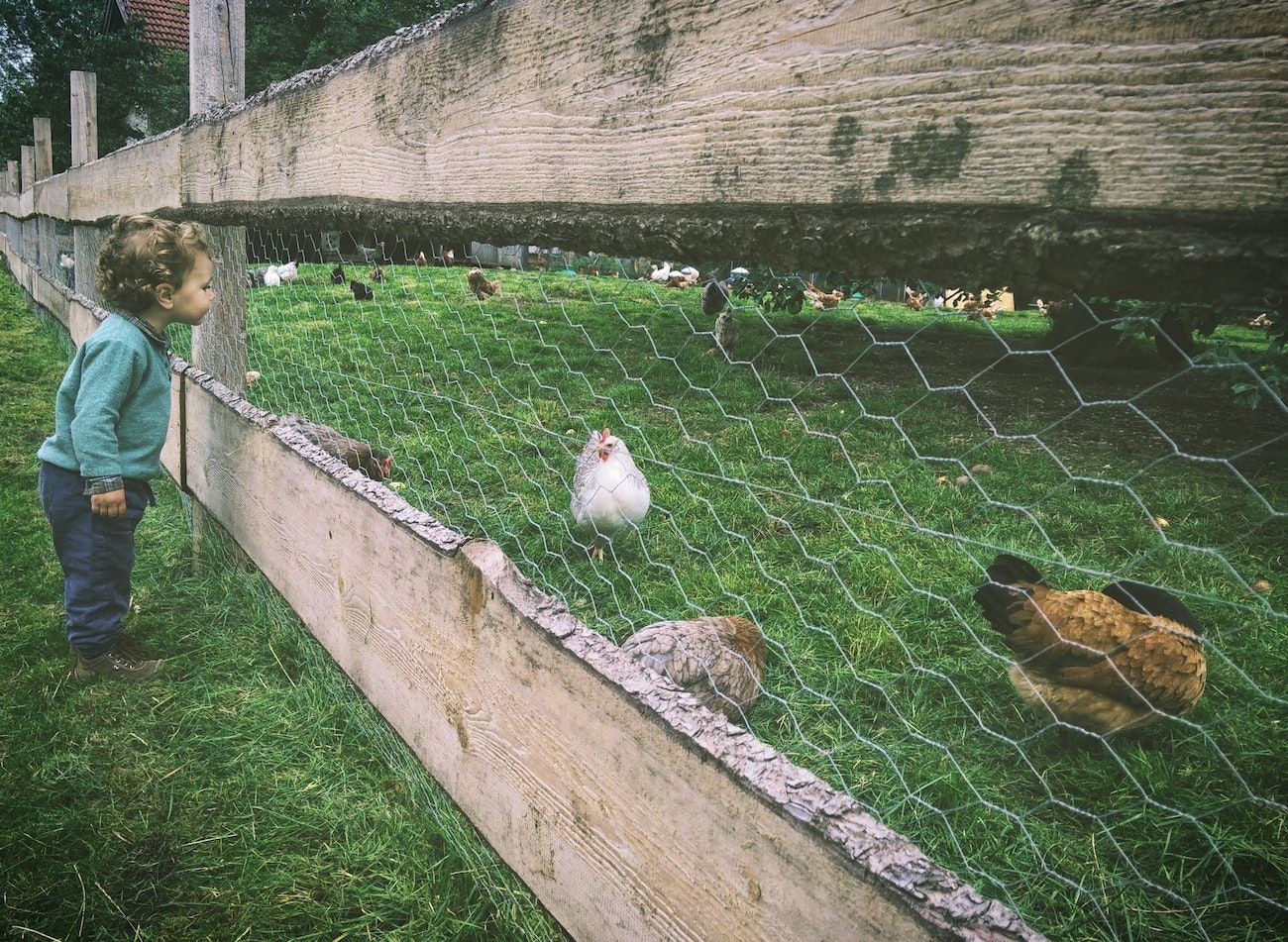 Alex Willen has more cucumbers than he knows what to do with.
Like many people looking for ways to save money these days, the 33-year-old and his wife have started growing fruit and vegetables at home. It's a practice commonly called backyard farming, urban farming, or urban agriculture, and it's becoming increasingly popular among adherents of the financial independence/retire early (FIRE) movement—in part because it's so easy to do.
Just two months into their new lifestyle, Willen says the results have been "better than expected." His and his wife's backyard San Diego farm has produced a hefty—but manageable—bounty of tomatoes, bell peppers, and figs.
The cukes, however, are a different story.
"We're really regretting going with three cucumber plants," he says. "We didn't realize how big they'd grow or how quickly we'd get cucumbers. We're just inundated with the things at this point, and they're not that versatile in the kitchen."
Willen could certainly be facing worse problems right now. In the middle of the COVID-19 pandemic, he quit a lucrative tech career to start his own business, Cooper's Dog Treats, which he acknowledges is "still a ways from profitability." Backyard farming has helped him and his wife sustain themselves and stay afloat financially in the meantime, with little upfront investment.
"The planter box, soil, plants, and fertilizer were something like a hundred bucks combined, and we've probably already grown enough fruit to cover that cost," he says. "I'm going to build a couple more boxes in the spring, so we can grow even more. It's not an enormous amount of money, but with three boxes we can probably grow the vast majority of the veggies we need and save something in the low thousands of dollars."
Small-time farming, big-time financial rewards
Willen and his wife are just two of the millions of people around the world growing their own food outside of traditionally rural agricultural settings. In the United States, backyard farming has grown more than 30% in the last three decades.
It's not hard to see the reasons why. Backyard farming offers a more rewarding, sustainable alternative to buying food at supermarkets and farmers' markets. Best of all, it can save households tons of money or generate serious income.
How much money, exactly? Could backyard farming clear a path to financial independence—or even early retirement?
It all depends on the farmer, according to Shelby DeVore, agriculture expert and founder of Farminence, a blog dedicated to helping people become more self-sufficient.
"Backyard farming is one of those things that can really make you money if you play your cards the right way," explains DeVore. "With a little bit of planning upfront, it's a fun way to become profitable and enjoy yourself along the way."
Where sustainability and self-sufficiency meet financial freedom
With over 20 years of experience gardening and raising livestock, as well as a BS in animal science and MS in agriculture, DeVore is admittedly more knowledgeable than the typical backyard farmer. But she's confident anyone can start gardening, rearing animals, and living self-sufficiently—what many who do it call homesteading—with only basic tools and prep.
And there's perhaps no more reliable income stream. After all, everyone needs to eat.
"There's always a demand for food products, which is why it's so easy to be profitable with livestock and gardening," says DeVore.
At their small, 14-acre farm in western Tennessee, DeVore and her family raise chickens for eggs and meat, as well as numerous kinds of produce. They make a living selling their crops at the local farmers' market.
"It's almost 100% profit."
For DeVore, success stems from where smart farming and smart business practices complement one another. For instance, she's been able to eliminate the expensive costs of chicken feed by allowing her chickens to eat their preferred foods—namely, "grasses, seeds, berries, and insects"—in a free-range, pastured environment.
"Once we started raising our birds on pasture, we were able to completely eliminate feed costs," she explains. "Essentially, once we purchase chicks, we don't have costs anymore. When we sell eggs or meat birds, it's almost 100% profit. Plus, our customers are willing to pay a premium price for eggs and meat that are pasture-raised."
Backyard farming isn't one-size-fits-all
Josephine Fan, who blogs at DearJuneberry, also raises poultry on a small farm, but has a markedly different lifestyle and approach to homesteading.
Fan rears muscovy ducks and coturnix quail in the suburbs of Long Island. On top of that, she does perennial edible landscaping and has been steadily converting her backyard into a food forest—a totally self-sustaining ecosystem Modern Farmer calls "the ultimate organic garden."
Like DeVore, Fan has had to figure out how to make backyard farming work in terms of both finance and sustainability. She explains that while the initial equipment and planting expenses were high, the rewards—"both financial and for self-sustenance"—far exceed the startup costs. Her ducks and quail now provide valuable fertilizer and eggs—lots of eggs; each hen lays hundreds per year. And those are just the direct benefits.
"My ducks eat all sorts of pests that would otherwise harm my fruit and vegetable crops, and they also eat a lot of the weeds," says Fan. "I sell ducklings and quail chicks when I have them to offset feed costs. Essentially, I'm saving money in fertilizer/compost, pesticides/herbicides, and lawn maintenance, and eggs, on top of whatever hatching eggs and animals I sell. Everything is organic since I found no need for pesticides or commercial fertilizers due to my faithful herd of ducks."
"I highly advocate growing your own food if you have the space. The mental, physical, and financial benefits are immensely rewarding."
In addition to ducks and quail, Fan's backyard farm is home to abundant herbs such as thyme, oregano, lemon balm, mint, fennel, chives, and leeks. She also tends a small annual garden in which she grows tomatoes, basil, and peppers, as well as fruit and berries. She sells some crops, freezes others, and cans or makes jams with the rest.
"The longer I keep them, the better the return on my work and my investments have been," says Fan. "Once set up, they basically run themselves without needing too much input from me. I highly advocate growing your own food if you have the space. The mental, physical, and financial benefits are immensely rewarding."
Farming anywhere, at any scale
You don't need much space to start a backyard farm of your own.
In fact, you don't even need a backyard.
"I'm actually a front yard farmer," says Susannah Shmurak, who writes for HealthyGreenSavvy.com. "We live on a half lot with no side- or backyard, so I had to get creative when I wanted to start growing my own food."
As if farming in a half lot weren't challenging enough, Shmurak also lives in Minnesota, where winters are long and the soil doesn't fully thaw until around May. Given the climate, Shmurak needed to embrace a different kind of agriculture—and use every single millimeter of her land.
"I discovered permaculture, which focuses on perennial food plants," she explains. "Over the last decade, I've smothered the last remaining remnants of lawn and replaced it with seven dwarf fruit trees, dozens of berry plants, and numerous varieties of perennial herbs, both medicinal and culinary. I have some raised garden beds where I grow annual vegetables as well, but leaning on the perennial food plants is an incredibly useful strategy for drastically cutting the time needed to spend tending the garden."
"We have new foods to harvest as the season progresses without ever planting a seed."
Year-round, Shmurak and her family are able to harvest a wide variety of crops, including—but not limited to—apples, grapes, raspberries, plums, apples, chives, mint, oregano, and lesser-known (but no less "nutritious and delicious") plants like purslane and wood sorrel. Many of the crops she harvests, such as elderberries and yarrow, have curative uses and can serve as a form of "home-grown medicine."
"We have new foods to harvest as the season progresses without ever planting a seed," she says. "My garden boxes mostly focus on annuals that would be expensive to buy, like cherry tomatoes, ground cherries, basil, and rosemary. I also grow garlic, beans for drying, peas, zucchini, cucumbers, carrots, many different greens, and salad turnips."
She adds: "All this on less than a tenth of an acre."
One thing is clear: backyard farmers love what they do
Every backyard farm—and every backyard farmer—is unique. Some people who grow their own food are experienced homesteaders and full-time agriculturalists; others do it to cut out a few expenses and trips to the grocery store each month.
That said, all backyard farmers share a few common traits—a willingness to learn from their mistakes, a love of the Earth, and an unrelenting desire to continue growing their farms, their crops, and themselves.
Everyone we spoke to for this story planned to plant and cultivate more in the coming months. And nearly everyone mentioned that backyard farming offered rewards beyond financial freedom.
It's also worth noting that many people with backyard farms are entrepreneurs, startup founders, and do-it-yourselfers. If you value independence and want to live a life outside of the bounds of convention, backyard farming might be the perfect fit for you.