A "Backyard Garden" simply refers to a home garden that can supply your family with fresh greens and vegetables daily.
Making a garden near your home can help you to:
• Have access to supply of fresh vegetables and fruits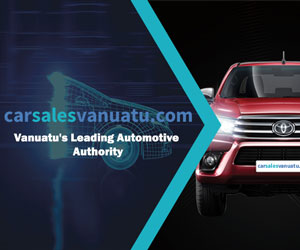 • Saves time and money for not going to the market
• Have a healthy family -Lowers the cost of providing your family with healthy, organic vegetables. Organic produce means healthy produce, free of harmful pesticides and chemicals that are harmful to both health and environment.
• Provides wholesome activity and lasting memories for your children
In order to establish a backyard garden these are the following factors to consider
• Garden Layout: Setting and Size -Garden Size, Orientation to Sun and Shade, Proximity to Trees and Roots systems, Slopes, irrigation
• Garden Bed and Soil preparation
• Growing Your Garden: What to plant; Planting Basics
• Enjoying the Bounty: Simple Maintenance, harvesting and storing
Backyard gardening is a way of addressing food security and health related issues.
By eating fresh fruits and vegetables grown near our homes, we are promoting a healthy lifestyle.
When using empty containers such as buckets, dishes, wheelbarrow, saucepan, plastic water bottles etc, it helps saves the environment because these materials can be recycled and not being wasted or dump into rivers.
Therefore, the information given out will be of benefit to those who put into practise home gardening